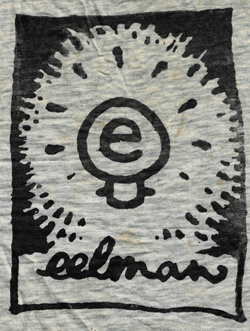 Established in 1982, eelmanrecords.com website is the official online archive of the music recordings and video that were developed in the period 1980 -1989 for bands, The Rodents, The Hulamen, Tombolas, The Holidaymakers, The Economic Wizards, The Ranchsliders, The Spines, The Preservatives and Solo Artist Recordings by Andrew Clouston, John Niland, Bill Lake & The Living Daylights, Bill Lake & Rick Bryant.

Follow on facebook and message us.
Or all enquiries through our Contact Us is the best way to make contact.